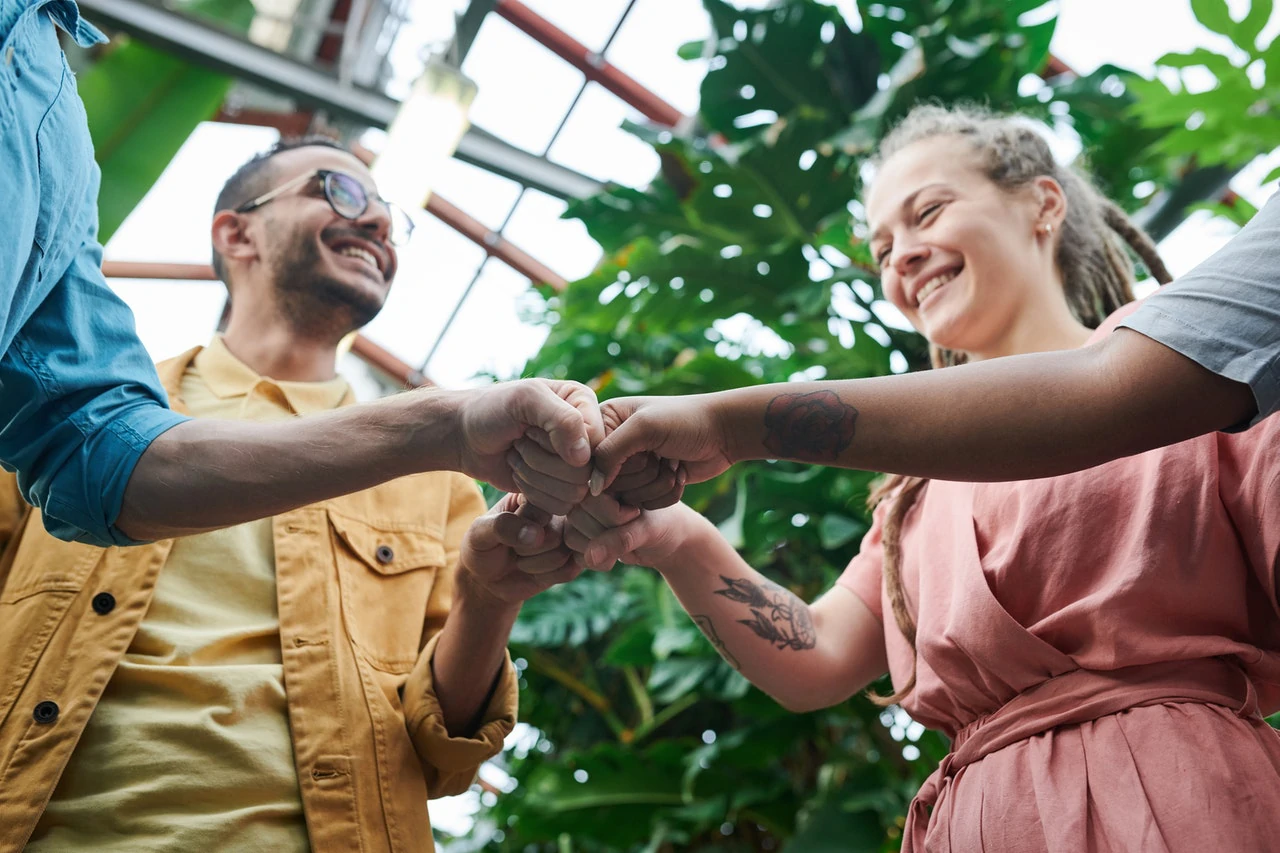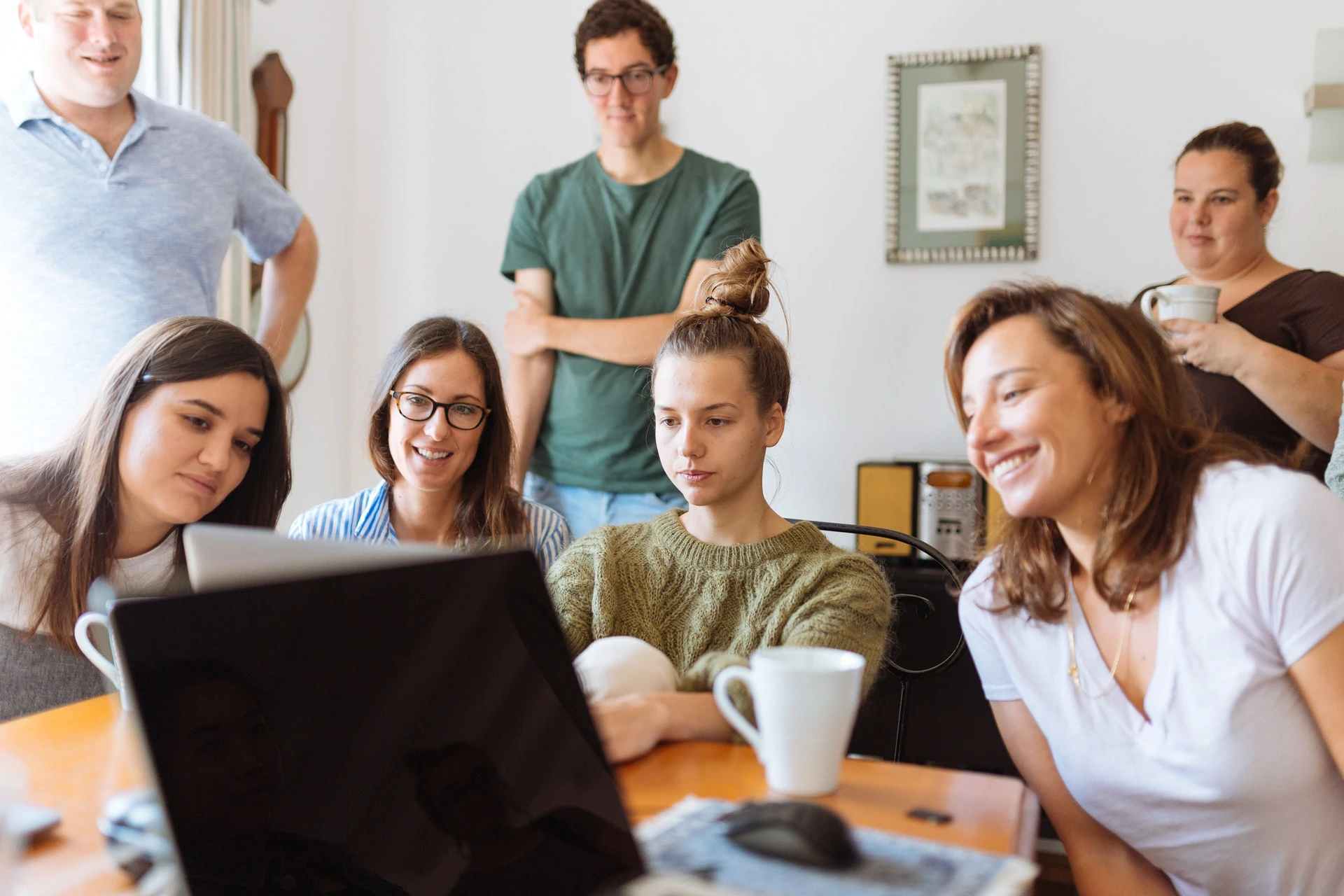 Experiential learning tool for business training, education and analysis.
Experiential learning tool
We help participants to practice and improve their business skills, knowledge and ability. Improvement of these three elements leads to improve of business acumen.
Skills
Helps participants to develop their learning and honing skills.
Knowledge
Gain business experience through. Both contextual and business knowledge.
Ability
Consider the situation, take action, examine the consequences of your action and plan your next steps.
Environment
Players and participants can practice their business and decision-making skills with a state of the art online team environment.
Accessible
Our simulations are web-enabled; so our clients use them to develop Virtual Teams all over the world. The system is easily accessible by players and participants. They simply run it from our website without the need for installation of any software.
Our instructors, who manage your simulation, provide support throughout the process with facilitators and tutors readily available around the clock.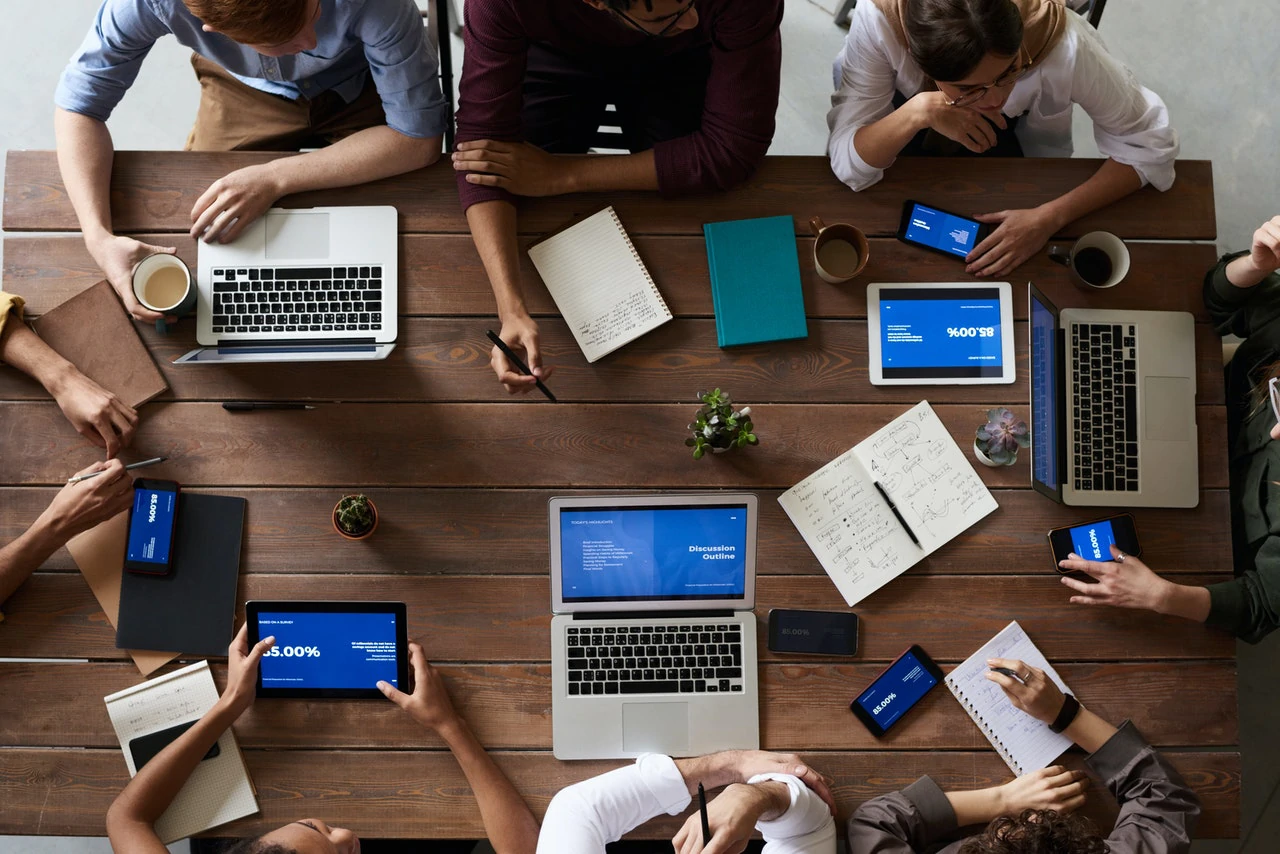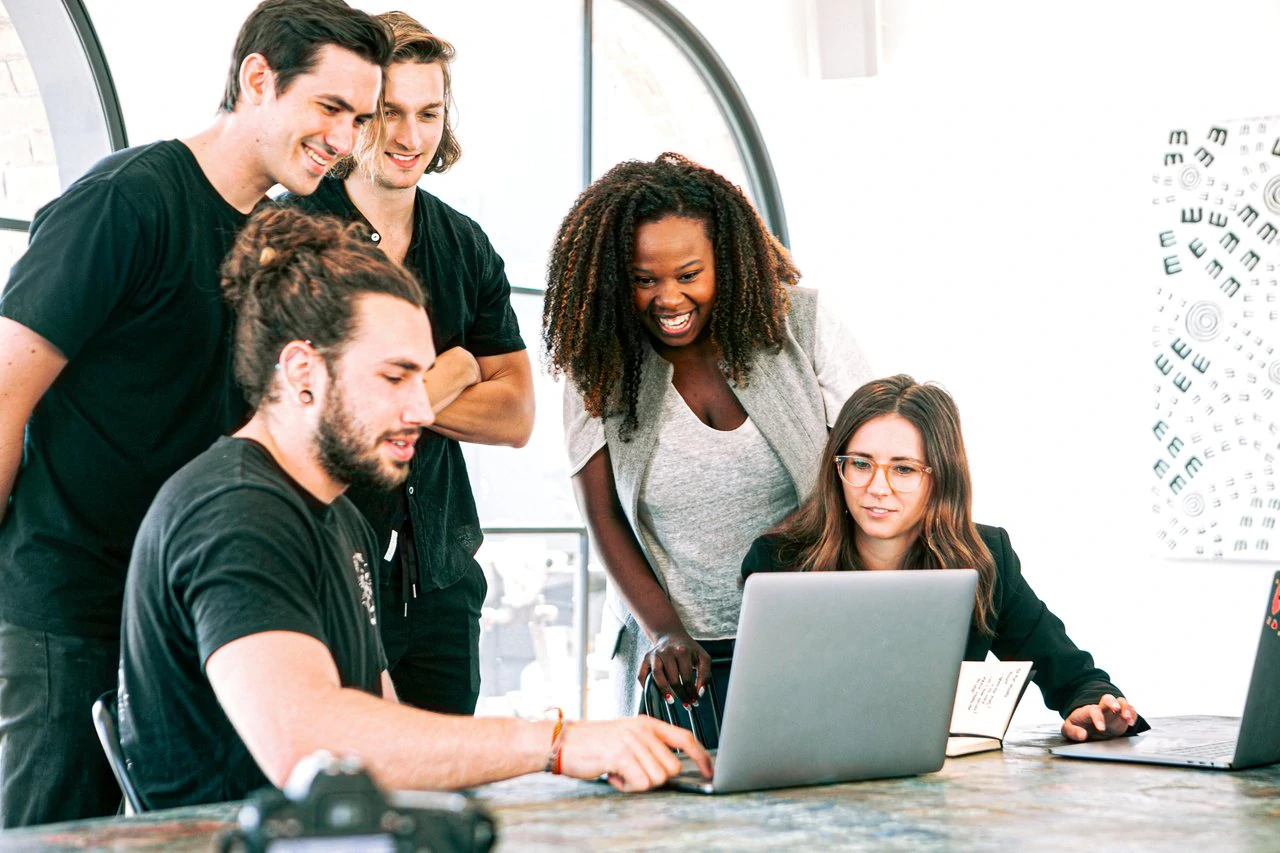 Collaborative
Researches show that business simulations offer an extremely effective learning experience combined with a high degree of excitement. Players and participants are encouraged to explore, test and experience given subject areas, which is very different to traditional teaching methods. We work closely with our clients to explore and develop the best solution for their needs.
Our business simulations are the equivalent of the simulators used in training by students, executives and managers.
Driving Results
Intended Learning Outcomes address:
Strategic vision and creative thinking
Leadership and team-management skills
Consolidation of corporate identity, culture and mutual trust
Inter-relationships and interdependence of the different functional areas in business
Development of individual knowledge of key functional areas i.e. marketing, finance for non-financial managers
Complexity and systems thinking
Individual and group decision making skills
Group behaviour
Interpersonal and influencing skills
Identification of relevant information and data analysis skills
Presentation skills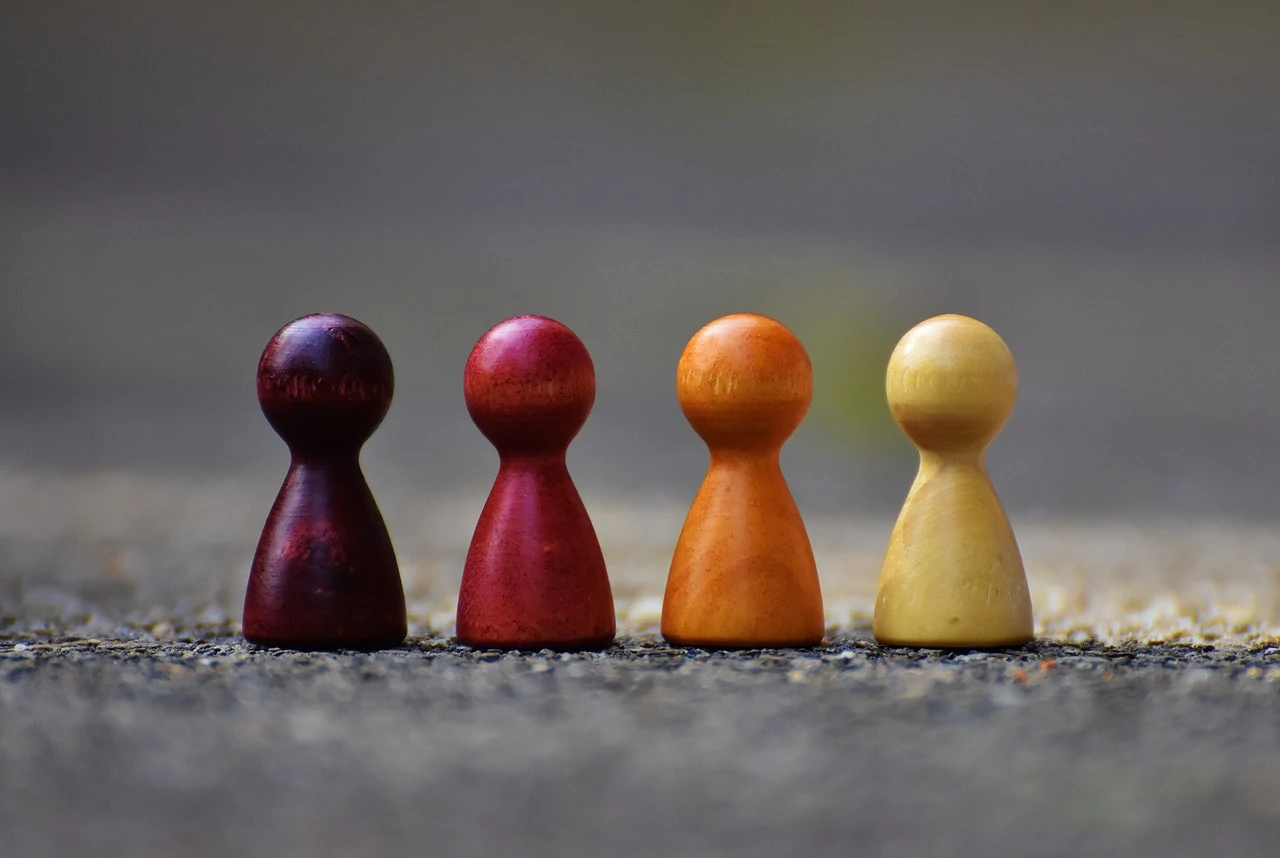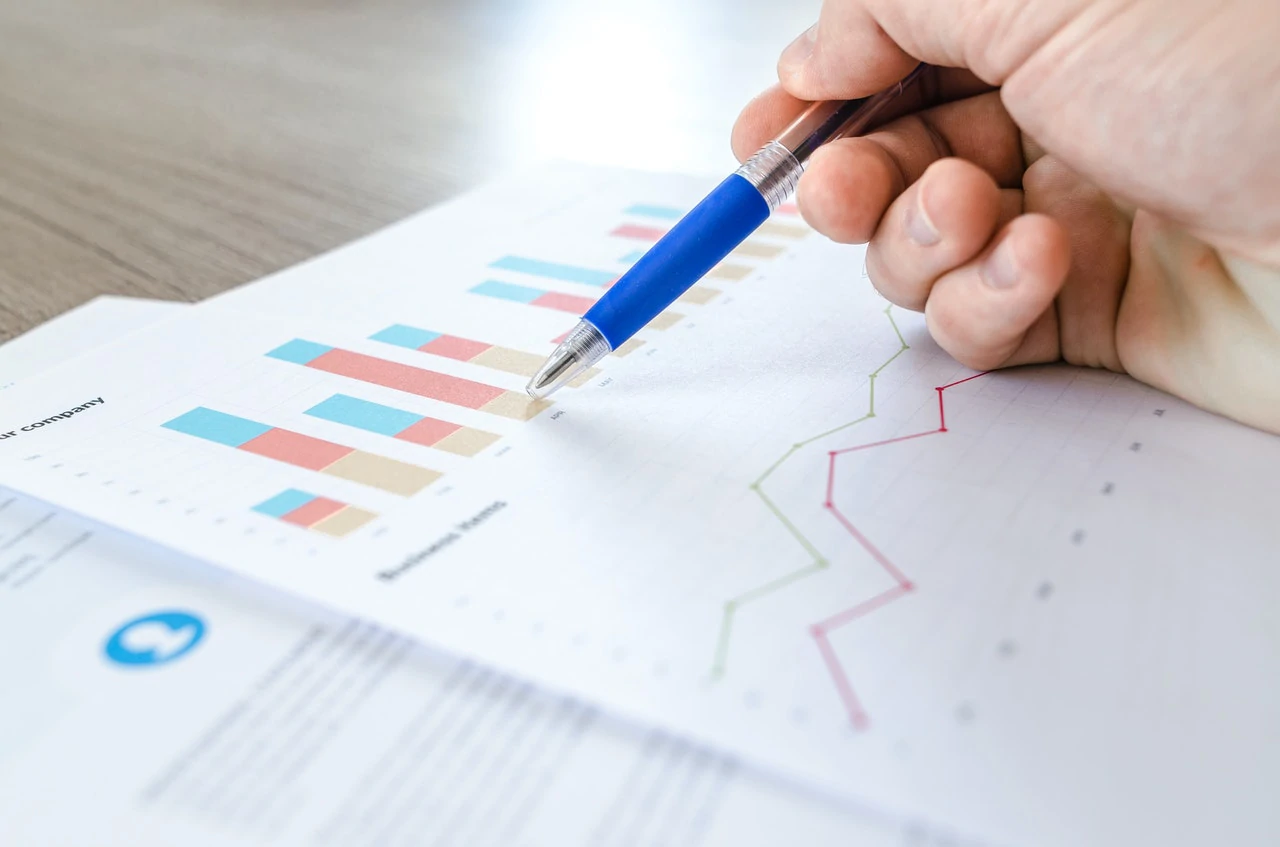 Experience
Players and participants gain experience from a financial point of view and they do have a different perspective from being a part of the business rather than being an outsider. This gives an insight and ability to be in aligned with the other operational departments. Being proactive in regards to crisis management is amongst the several skills they acquire during the simulations.
An understanding of the domains covered by management studies by getting involved in practical decision-making situations.
An exposure to some basic management techniques, in the different areas of business management (accounting, marketing, operations, strategy, etc.), and how these areas are closely integrated with one another.
An appreciation for the importance of the economic environment and its impact on company performance.
An understanding of decision-making in the context of a team.
An experience of competition between players/teams/companies.
Learn
On completing the simulations players and participants will be expected to be able to
Identify the factors which influence overall operational effectiveness of an organization
Critically assess the usefulness of business theoretical models in strategic management and business practice
Organize and manage teams to ensure overall effectiveness
Complete a critical review on the learning and business processes included in the business simulation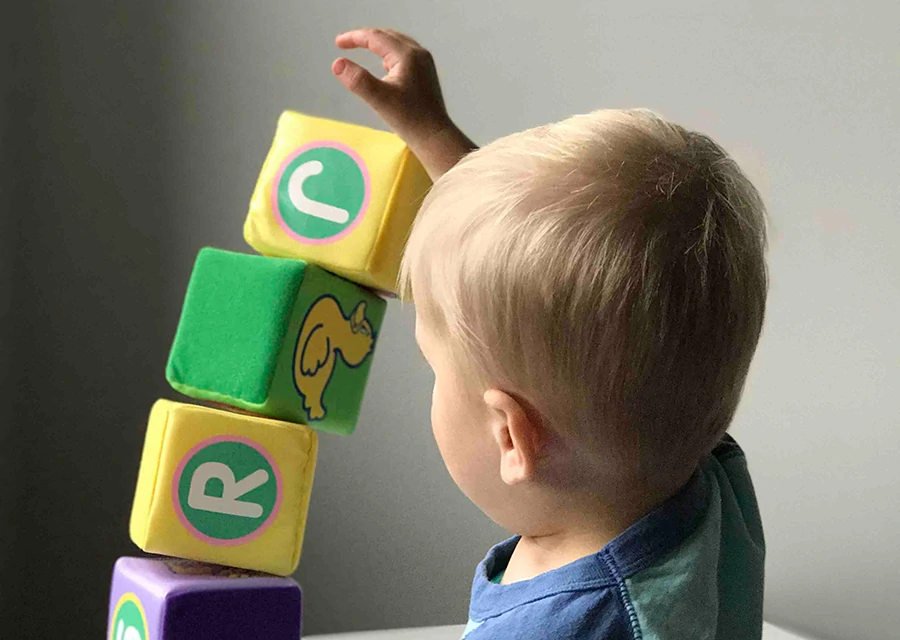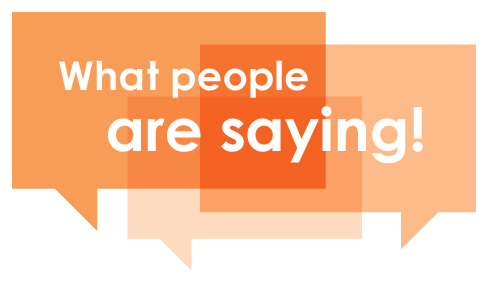 Testimonials
Here you can see what our clients are saying about us.
"Participants lead and manage a simulated customer development program in teams and compete for market share and profit. As part of the exercise, each team formulates their company's mission and executes their strategy."
Paula Wilson, General Manager
"The interactive, engaging approach brought a stereotypically boring subject like financial acumen to life!! I walked away with new relationships and the confidence that comes from."
Antonio Moreno, Sales Director
"The students found it very challenging and really stimulating. It incorporates all aspects of business and really gets the students to think and apply all the business knowledge they have gained. An exciting piece of software which is addictive and rewarding."
Michael Holz, Marketing Manager
"The game is easy to learn and seriously addictive once you start. The more you play, the more you understand how different factors have to be balanced in a business environment."
John Morte, Consultant
"I found the simulation to be very a positive experience and I learned about forecasting and strategies."
Zek Tejk, Business Analyst