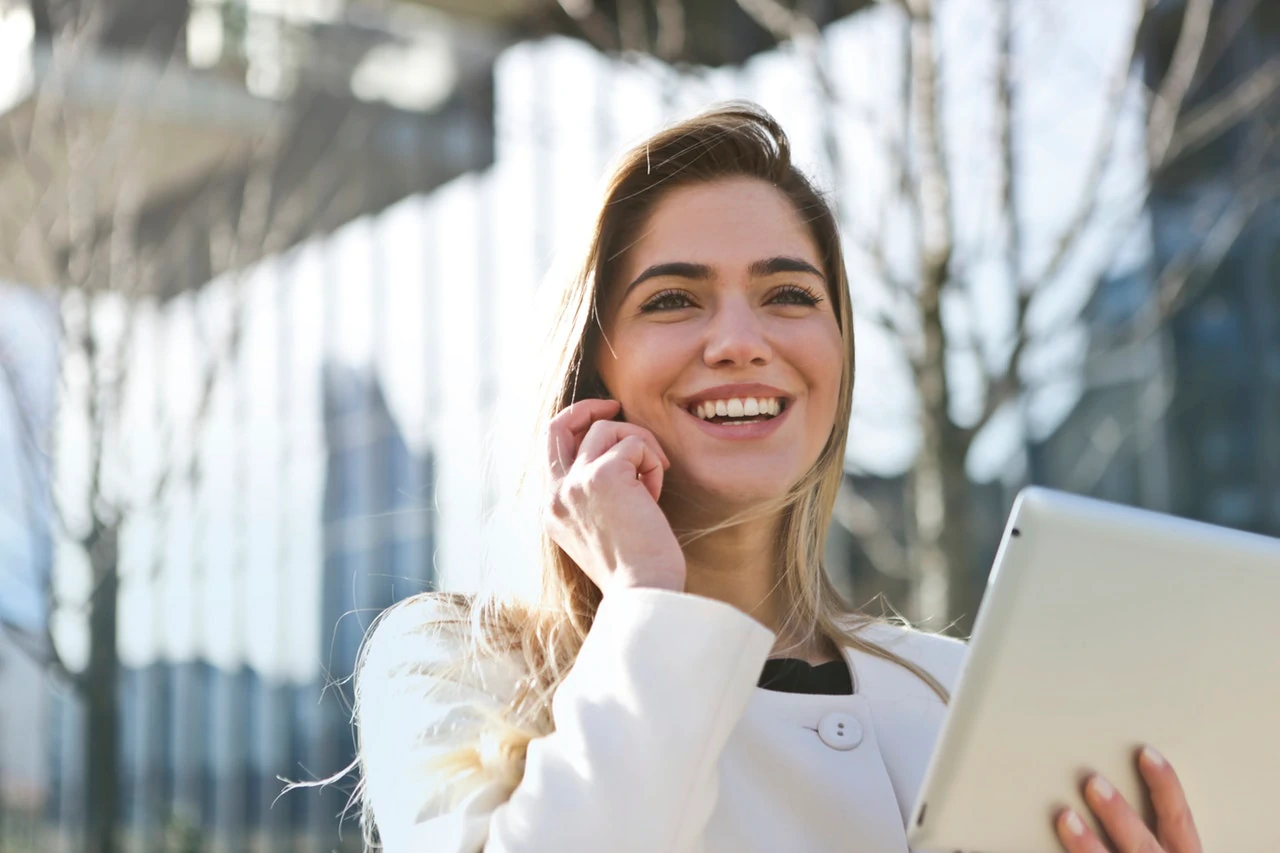 STRENGTHEN YOUR STRENGTH ON THE FIELD
Solution to compile sales and customer data to increase management capability of the organization. The Field Sales Management System allows you to instantly access and analyze the sales data and information within the entire sales support chain, from customer representatives and service technicians to your suppliers, which you need to manage your sales organization.
More sales volume
The system helps to provide information to the sales team when needed at the point of sale and you can get more work done with your customers while the Field Sales Representatives are out.
More accurate data
Field Sales Representatives face customers with high service expectations and increasingly complex product sales cycles. They need instant access to the right sales information whenever they want while on the field.
More performance
Customers expect immediate and accurate response to their special order requests, they want to see the sales order and inventory information they request, and they demand a high level of delivery performance from their suppliers.
The right information at the right time
In order to increase the performance your customers expect from you and to keep your organization competitive, your field sales force must be equipped with the right information at the right time to turn every customer interaction into a revenue-generating business opportunity.
Key Benefits for Your Field Sales Operations
Field Sales
To help you increase your business volume, it helps you to provide better service quality to your customers by accessing customer accounts and presenting order status, stock status and delivery schedule information instantly.
Sales Management
It provides instant information to the sales management unit to facilitate critical field sales decision making processes.
Inventory Viewing
Increasing data accuracy and providing advanced inventory management with real-time or level-based visualization.
Customer Happiness
It leverages your capabilities to deliver custom orders, sustainable revenue growth, and provide instantaneous accurate feedback on inventory, shipping and delivery schedules.
Customer Information
Customer's contact information, account information, order status, history, correct product pricing, promotion, stock and payment collection