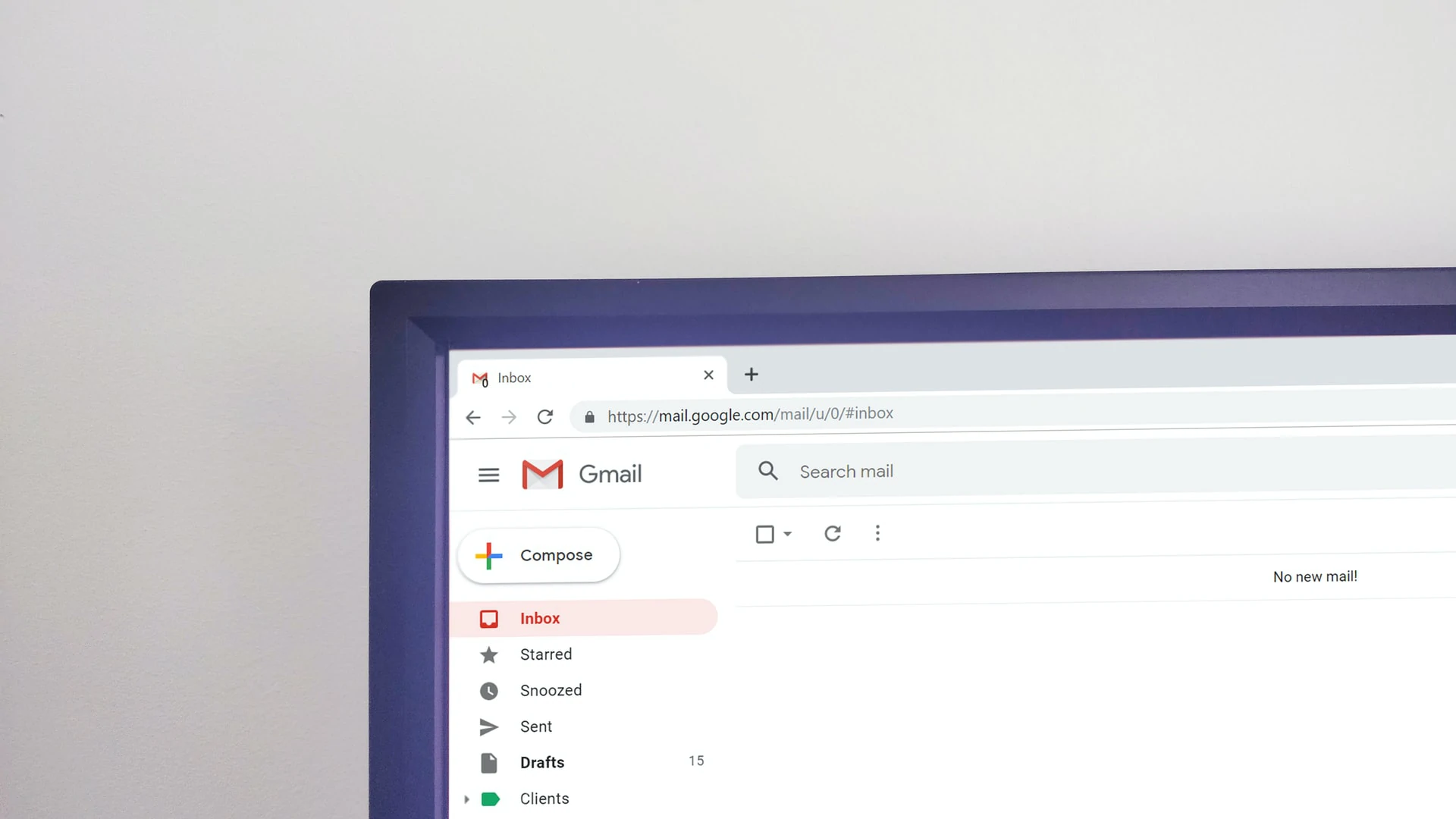 The most direct and effective way of connecting with your leads, nurturing them, and turning them into customers, consistently winning out over all other marketing channels.
Features
We provide powerful core functionalities.
Marketing Campaigns
Gets the recipients to take action, engage with your business, and help you to get more leads and sales
Audience Management
Helps you get to know your audience and see who you should be talking to.
Bounce Management
Prevents mailing invalid email addresses to keep a good reputation and delivery rate of the mailing servers.
Blacklist & Whitelist
Define your list of untrusted and trusted entities.
Segmentation
Segment your recipients to send targeted, personal messages that improve engagement and deliverability. Keep your bounce rates low by reaching out to contacts who actually interact with your emails.
Email Address Verifier
Checks every email address you have and reduces your bounce rate. Simply upload your list to verify and clean emails and receive a ready-to-use valid email address list.
Scheduling
Schedule your emails to send at a later time.
Deliverability
Reach audiences' inboxes by optimizing inbox delivery rate.
Email Address Verifier
Add value to your data and enhance your business performance.
Email
local-part@domain.tld
Verdict

INVALID

Score
0%
Checks

DOMAIN CHECKS

Valid address syntax

MX and/or A record present

LOCAL PART CHECKS

Check for role address

Check for keysmashes

Check for disposable address

ADDITIONAL CHECKS

Conforms to ISP-specific grammar rules

Check for known bounces

Date
2020/02/14 14:15 UTC +00:00
IP
111.222.02.11