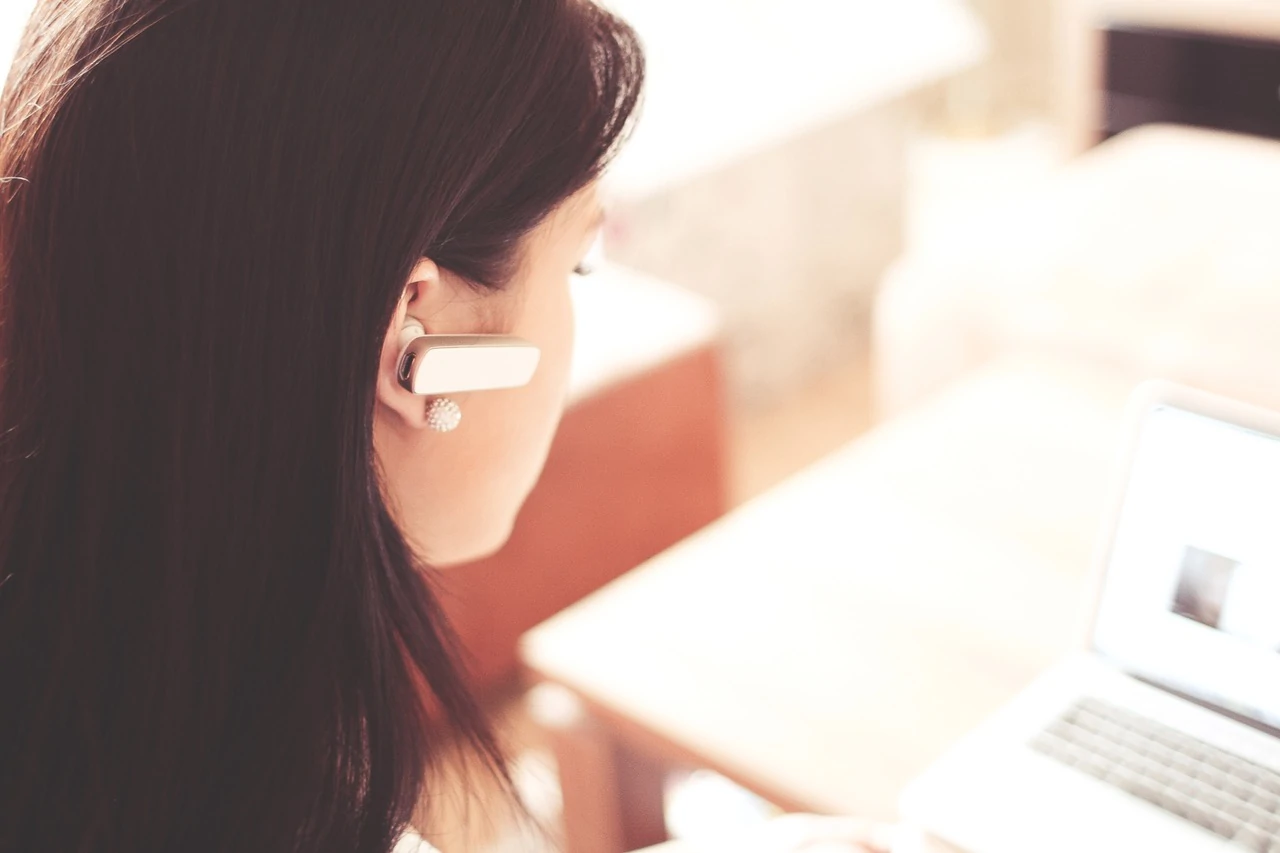 Why
Support options available for our products are outlined in this Life Cycle and Support Policy. The principles underlying this policy are very simple and have been established to help our customers easily choose those options that best suit their needs.
Service Offerings
We're able to get you up and running quickly with a solution designed to meet your needs. True to our reputation for making work easy, our solutions can always be adapted to address your future needs, from regulatory changes to global expansion, increased management needs, and more robust capabilities.
Scope of Premium Support Services
Premium Support Services are available for all Software customers as follows:
Global, 24x7 support for Severity 1 issues
Fast response times for critical issues
Unlimited number of support tickets
Remote Support
Online access to documentation, technical resources, knowledge base, and discussion forums
Product updates and upgrades during the subscription period
Premium Support Services Summary
No matter what degree of implementation support you need, we can help. We configure and implement your software solution, provide consultative assistance to your internal team, or coordinate your implementation. Each and every implementation project is designed to deliver a complete project including:
Feature
Premium Support
Hours of Operation
24 Hours / Day
7 Days / Week
365 Days / Year
Length of Service
6 Months to 5 Years
Product Updates
Included
Product Upgrades
Included
Method of Access
Telephone/Web
Response Method
Telephone/Email
Remote Support
Included
Root Cause Analysis
Included
Access to Customer Support Portal
Included
Access to Discussion Forums and Knowledge Base
Included
Max Number of Technical Contacts per Contract
Five (5)
Number of Support Requests
Unlimited
Target Response Times
Critical (Severity 1)
Major (Severity 2)
Minor (Severity 3)
Cosmetic (Severity 4)

30 minutes or less (24x7)
2 business hours
8 business hours
1 business day
Business Hours
Monday - Friday
7 a.m. to 7 p.m. (GMT)
Developer Support Service
Developer Support is a unique offering, available only for our products.

Developer Support is priced per named user. For pricing, please contact your account representative.
Developer Support provides assistance to developers during the development phase of applications.
Developer Support provides guidance on Application Programming Interfaces (APIs) and will answer "how-to" questions.
Developer Support does not cover software licenses or support for running software in production.

Out of Scope/Developer Support does not include support for:

Applications running in production
High-level design overview and best practices
Unsupported third-party technologies utilization and integration
Application code review
Assistance with changing the software internals and production support

Developer Support Summary

Feature
Developer Support
Hours of Operation
12 Hours/Day
Monday – Friday
7 a.m. to 7 p.m. (GMT)
Product Updates
Not Included
Product Upgrades
Not Included
Method of Access
Standard: Telephone and Web
Response Method
Standard: Telephone and Email
Remote Support
Included
Max Number of Technical Contacts per Contract
One (1) Named Contact
Number of Support Requests
Unlimited
Target Response Times for All Severities
Standard: 12 Business Hours
NOTE: We reserve all rights to modify the list of supported technologies/products from time to time, subject to the terms and conditions set forth at software support services terms and conditions.
Contact us today and challenge us to help you solve your critical business issues.